Bigger.Faster.Stronger
Join The Movement
6824 S. Manhattan Ave. Lot 106 A Tampa, Florida 33616
Join Our Gym.
Our Family.
We would like to invite you to join our kickboxing fitness family at Olando's Kickboxing Fitness. Our Tampa-based gym is not your typical do-it-yourself gym, we offer a variety of group and one-on-one training options to help you get in the best shape of your life.
Our kickboxing training program was designed by a 5-Time World Kickboxing Champion with over 30 years of experience, and is sure to help you reach your fitness goals. We offer a range of classes including adult fitness training, Lil Warriors for children ages 5-12, and Women's Only Warrior classes.
At Olando's Kickboxing Fitness, you'll find a supportive and motivating environment where you can work out with other people who share your fitness goals. Our experienced coaches will guide you through the program, and our range of equipment including a full-size boxing ring, heavy bags, and more will help you get the most out of your workout.
We look forward to seeing you soon,
Olando's Kickboxing Fitness Team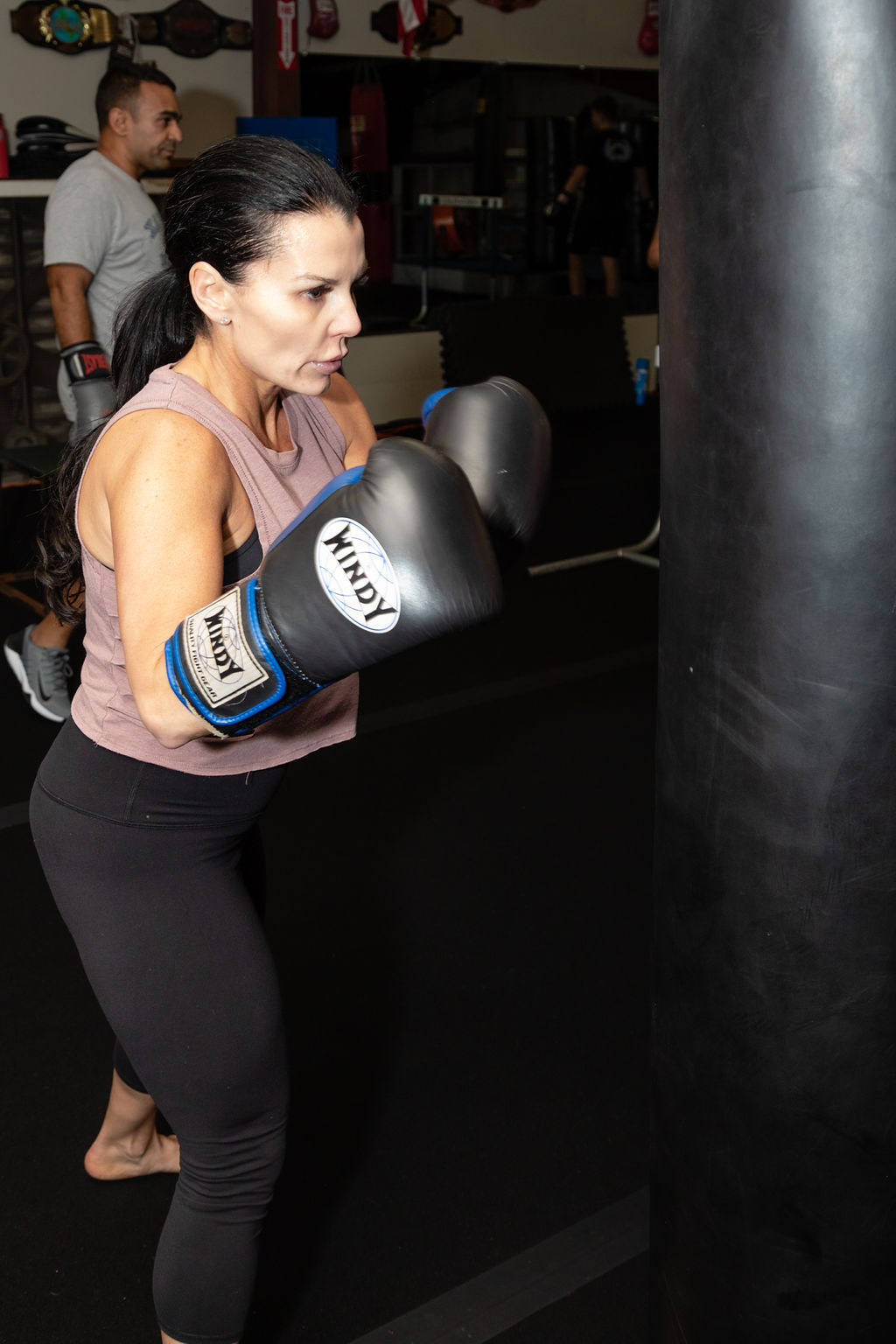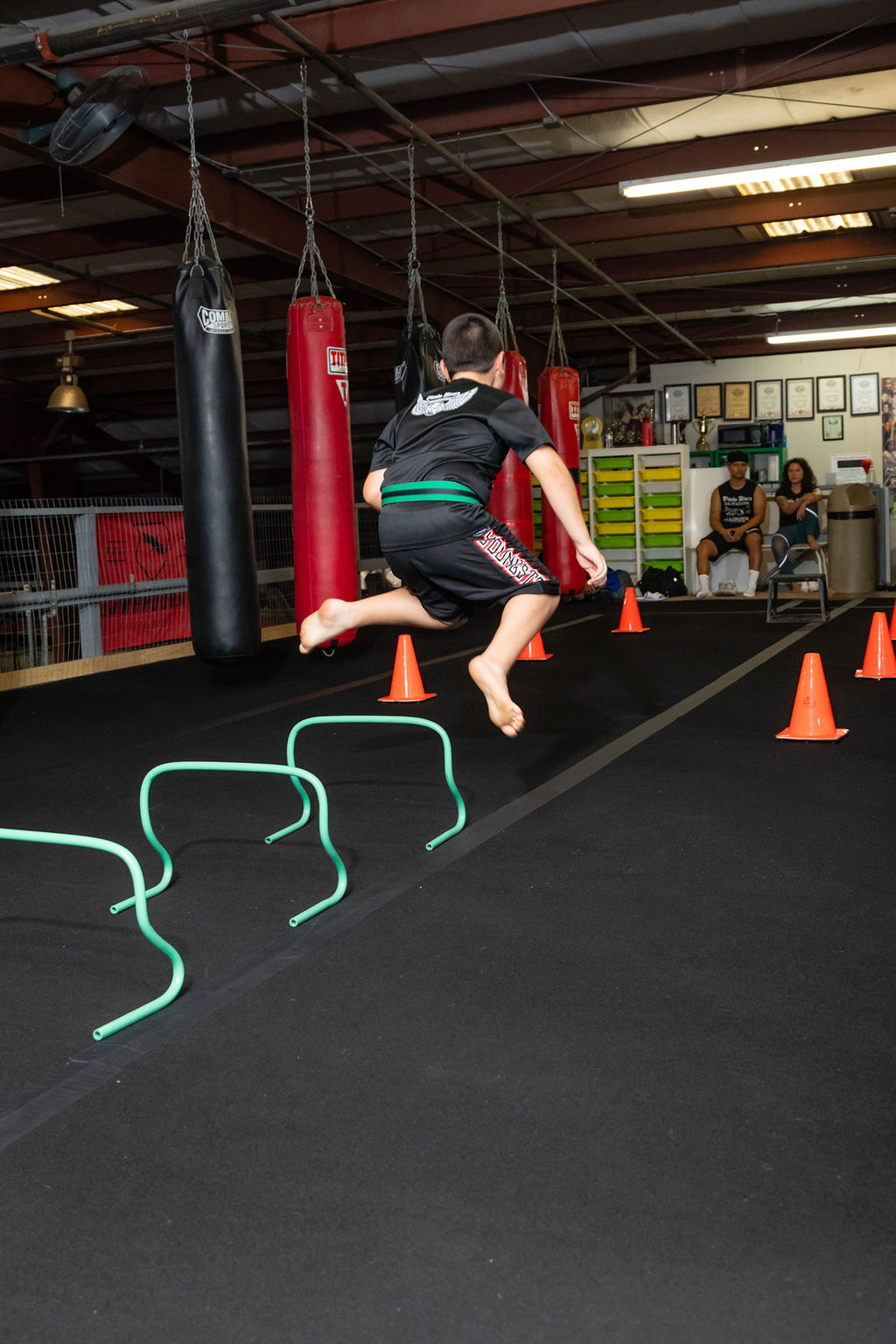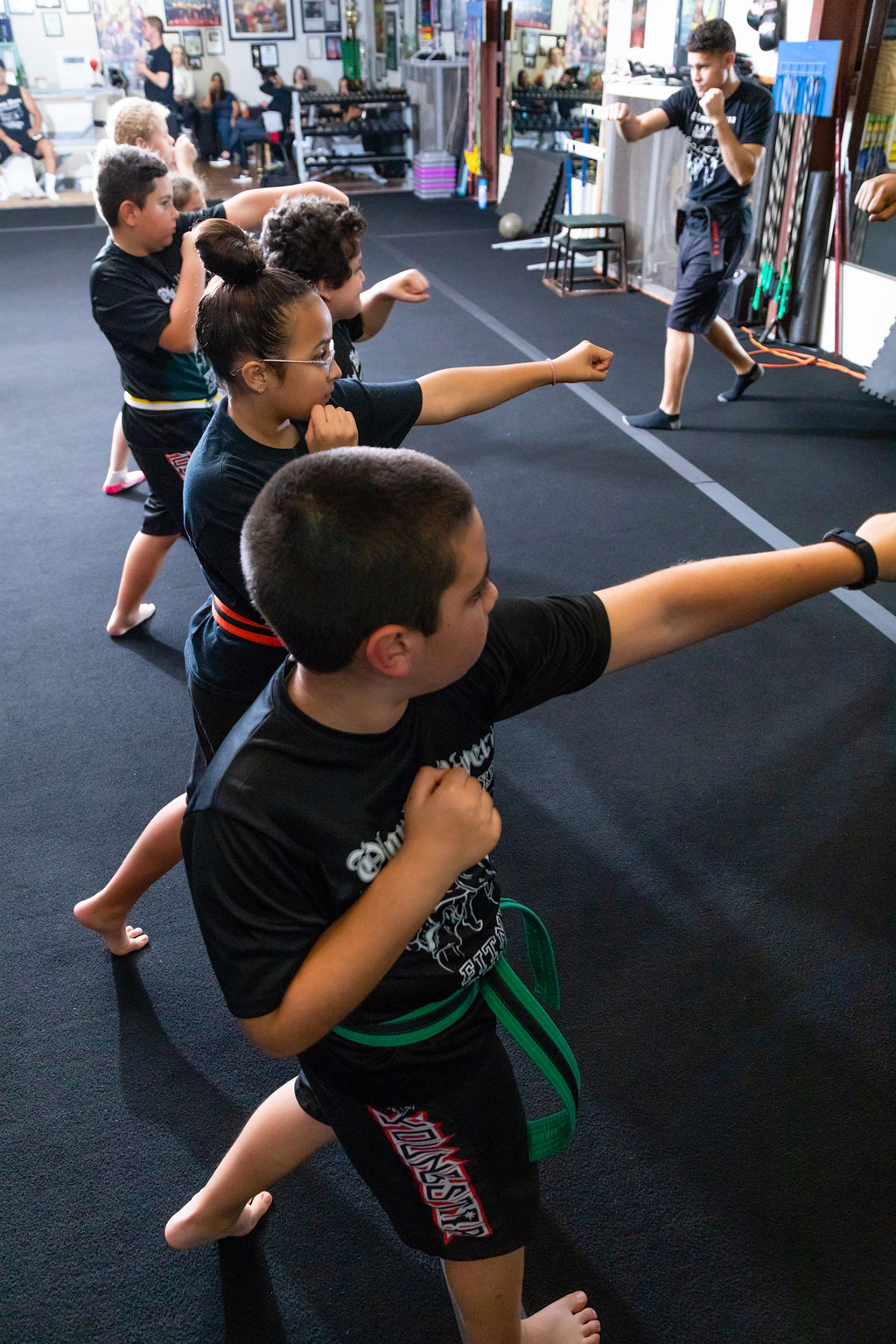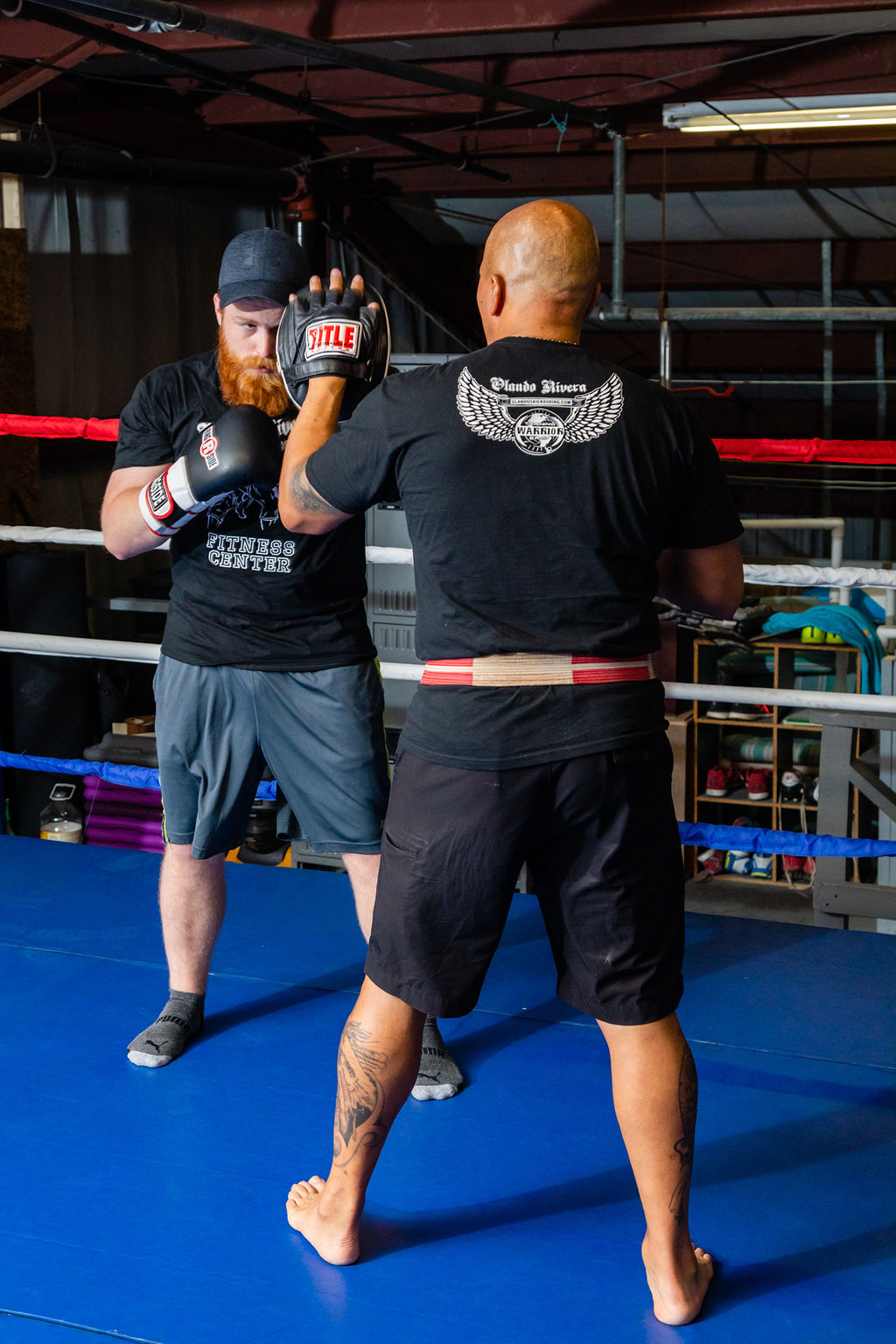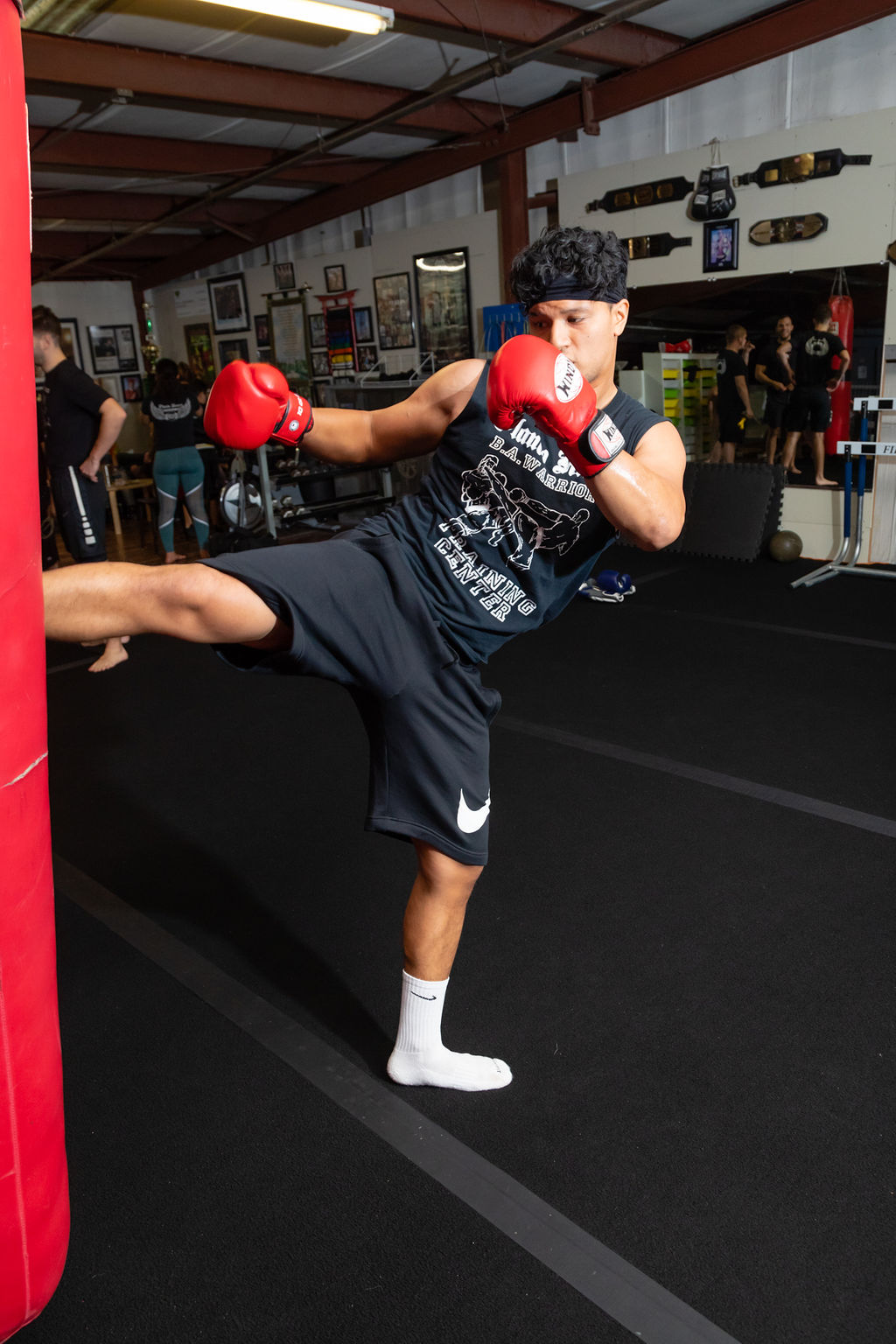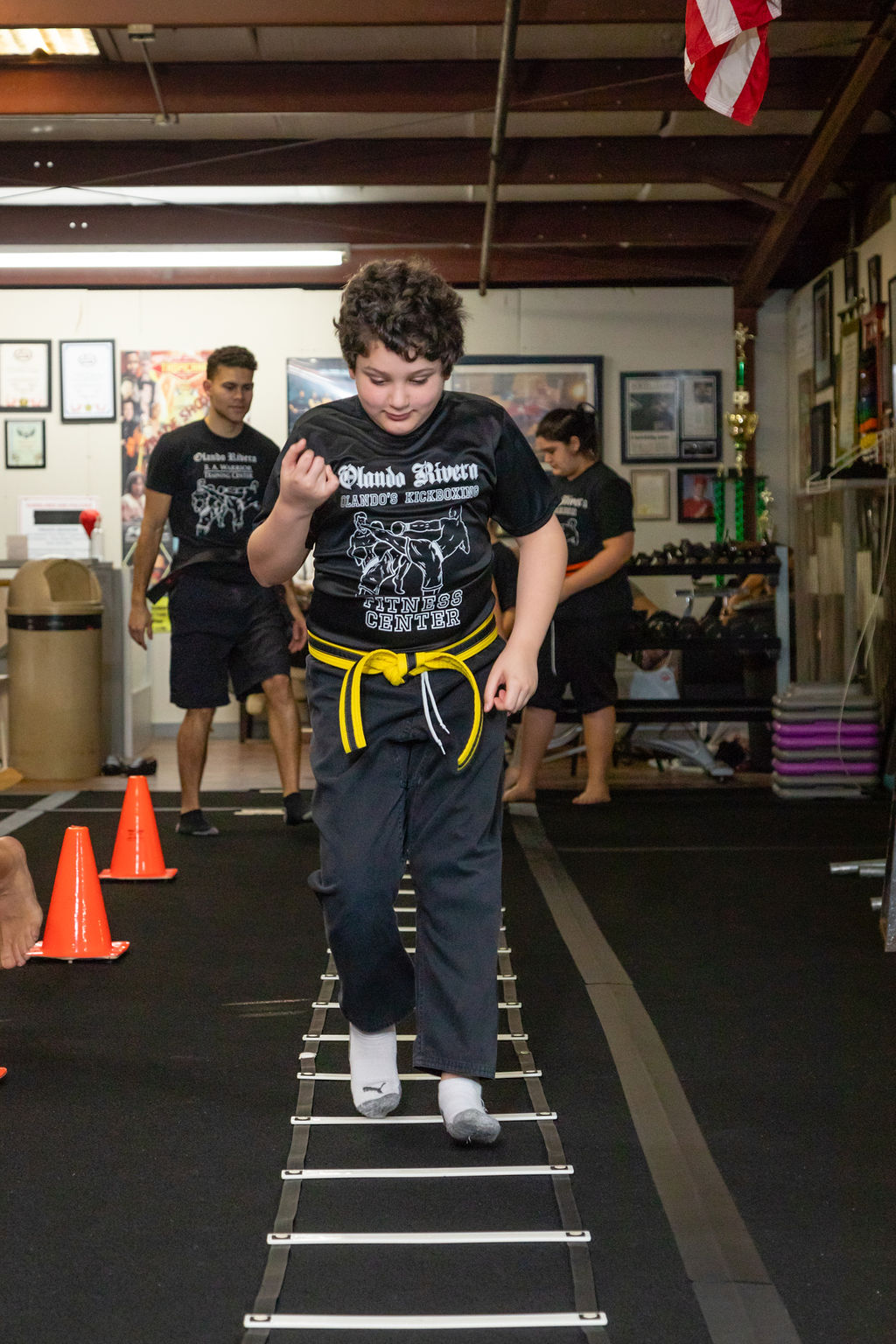 Olando's Kickboxing Fitness is a no E-Brake kickboxing training gym. We have all of the standard boxing equipment at the gym which includes a full size boxing ring, heavy bags, speed bags, double end bags, jump ropes, mitts, gloves and hand wraps. The motivation you get from the coaches and the group environment really allows you to remain focused on the workout to maximize your efforts. No judgment, no muscle-heads. Just every-day people looking to improve their bodies and health.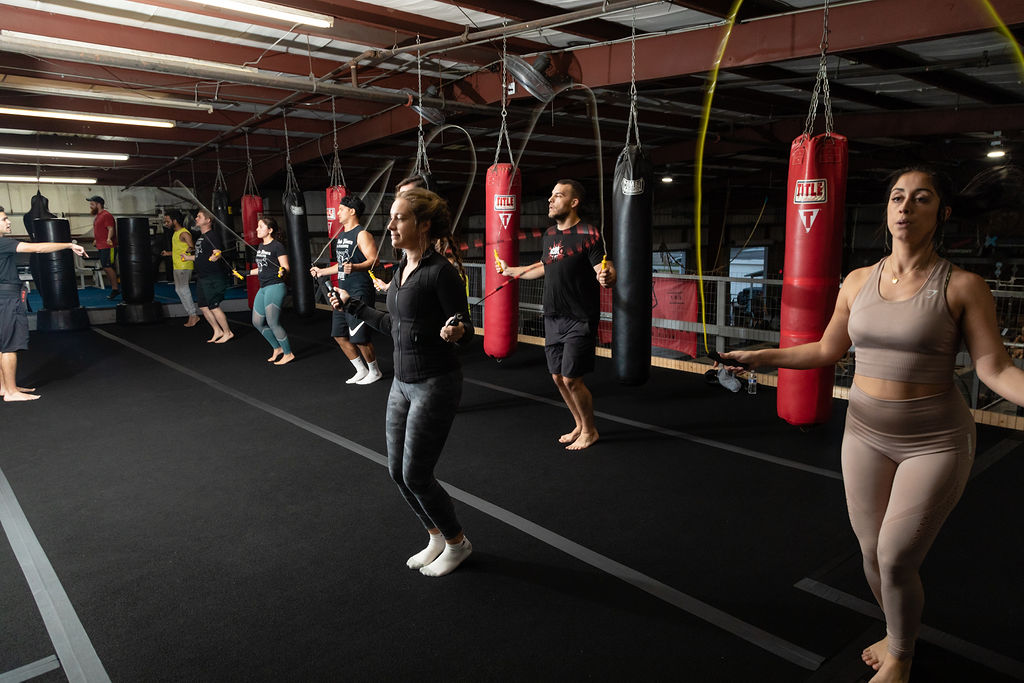 Adult Fitness Training
Our Adult Kickboxing class is for men and woman who are looking to produce an effective workout and maximize performance from a workout session. With our Adult Kickboxing program, you will go through flexibility and strength training while under the guidance of 5 time World Kickboxing Champion Olando Rivera, and his Son Olando Rivera Jr.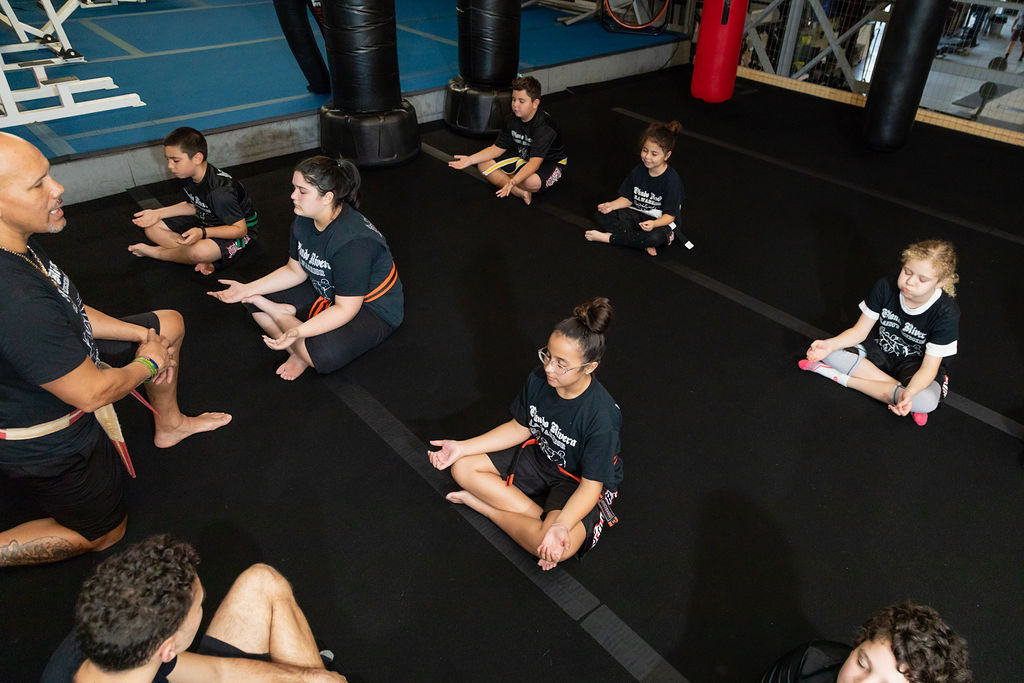 Lil Warriors
Lil Warriors ages 5-12 are trained in our hybrid style program designed for kids. Your children will be taught various flexibility and agility training exercises which go along way toward helping them in any other sports they may chose to participate in.
"Great people doing great things. Quality training that is done with a warm smile and in a supportive atmosphere.
A tried and tested Kick Boxing Champion who maintained his title for over a decade long, Olando "The Warrior" Rivera teaches from his heart.
His strong martial arts background, Championship belts and years of being the best in his field are rare blessings to find nowadays, a true blessing."
"This workout will cut weight, build muscle, and honestly teach you the truth of whats inside you. Teaches mind over matter and how to breath in any circumstance. Above all Champions are pushing you, coaching you to see the level of fitness most dream of."
Bigger.Faster.Stronger
Come Join us today
Training Grounds
6824 S. Manhattan Ave. Lot 106 A
Tampa, Florida 33616
Gym H0urs
Monday – Friday: 6:00 AM – 8:00 PM
Saturday: 6:00 AM – 1:00 PM
Sunday: Gym Closed